東洋の伝統文化
Traditional Culture of the East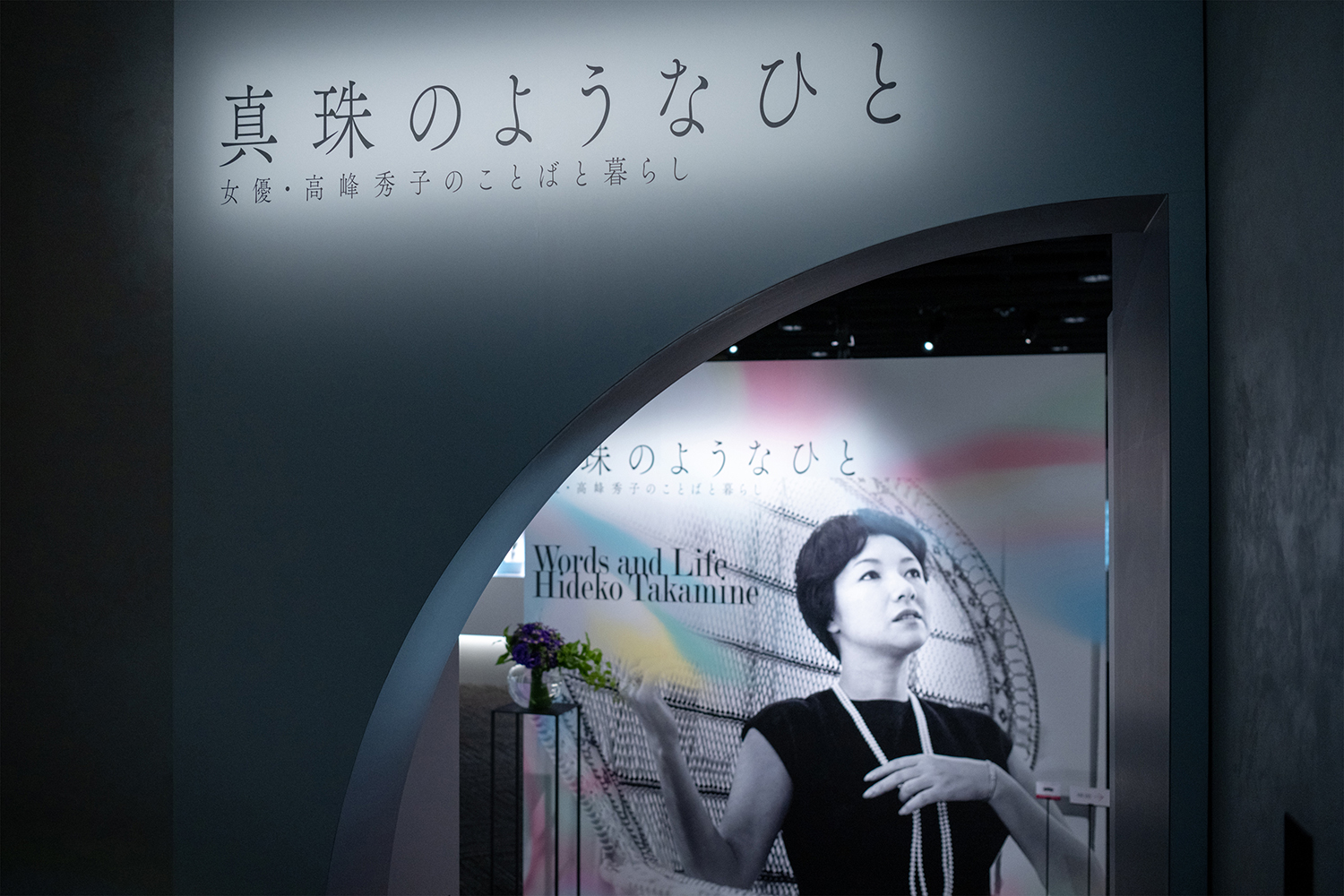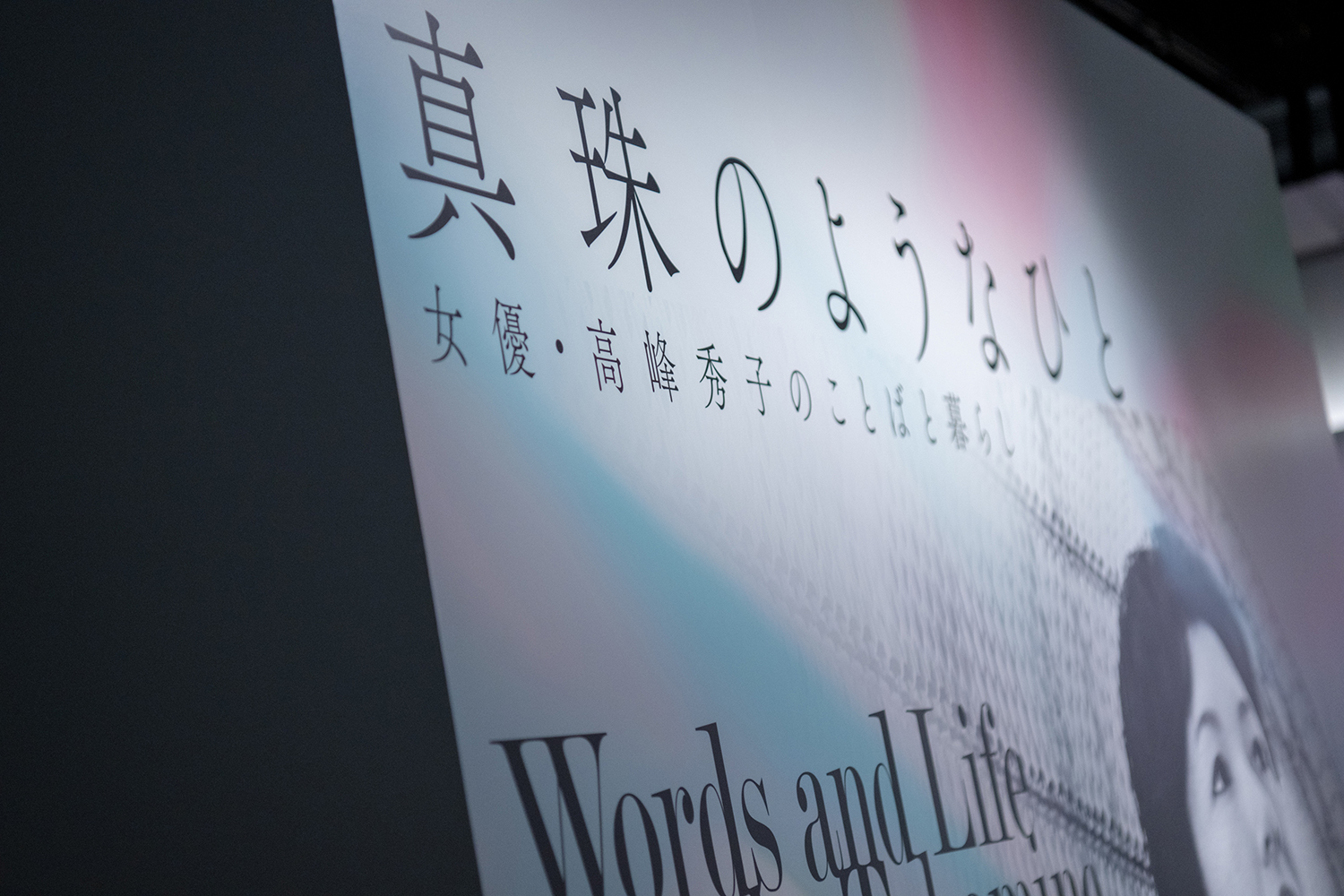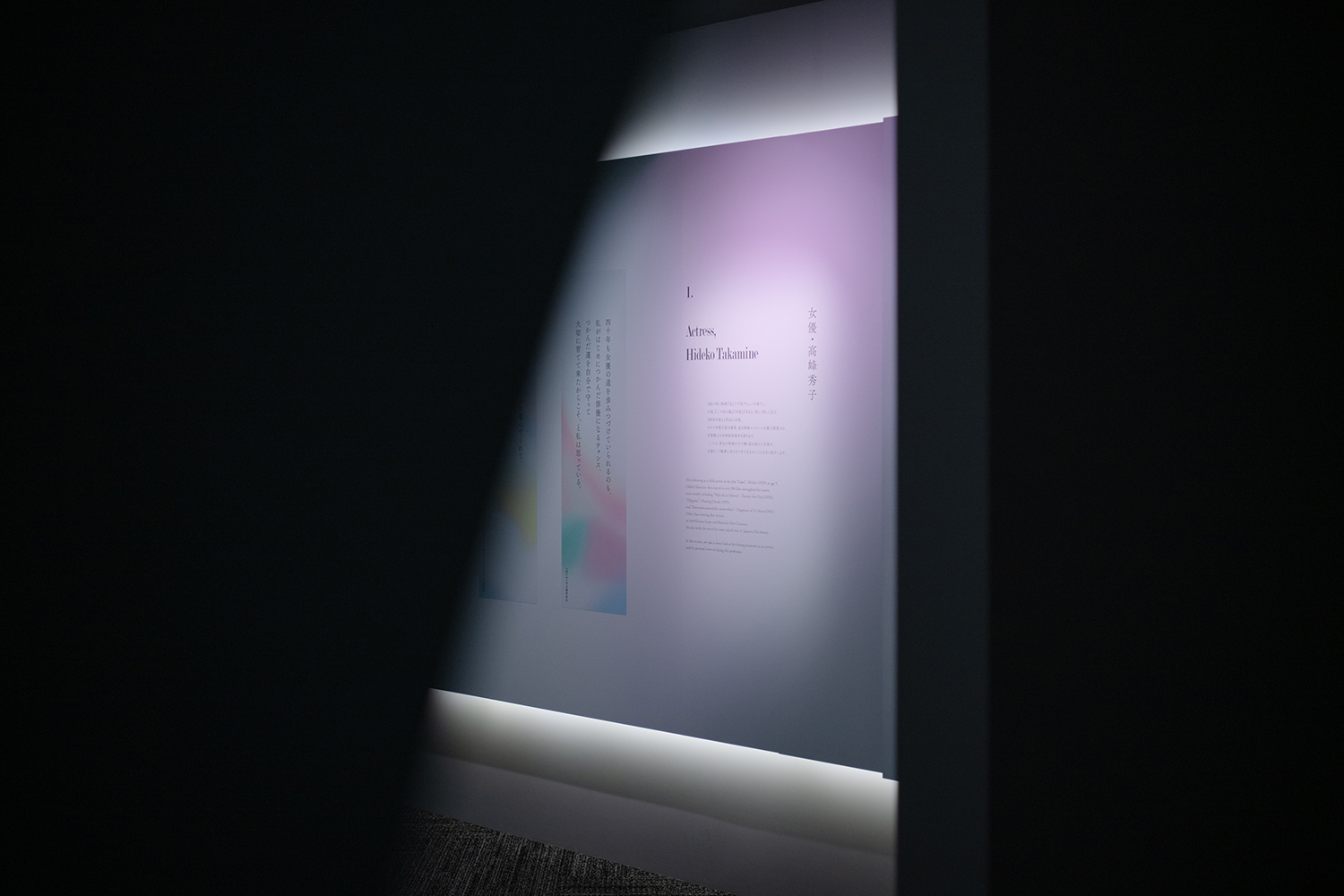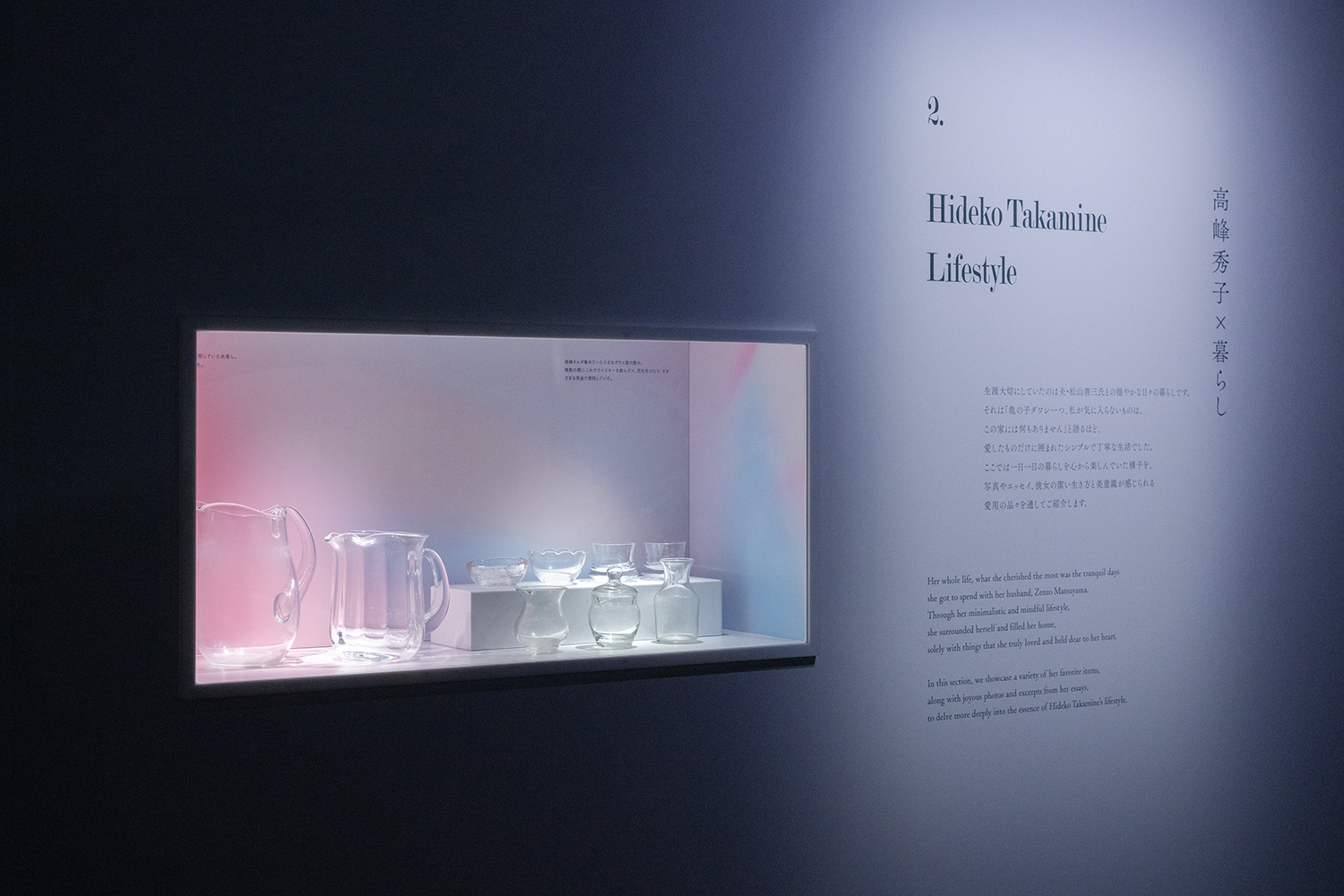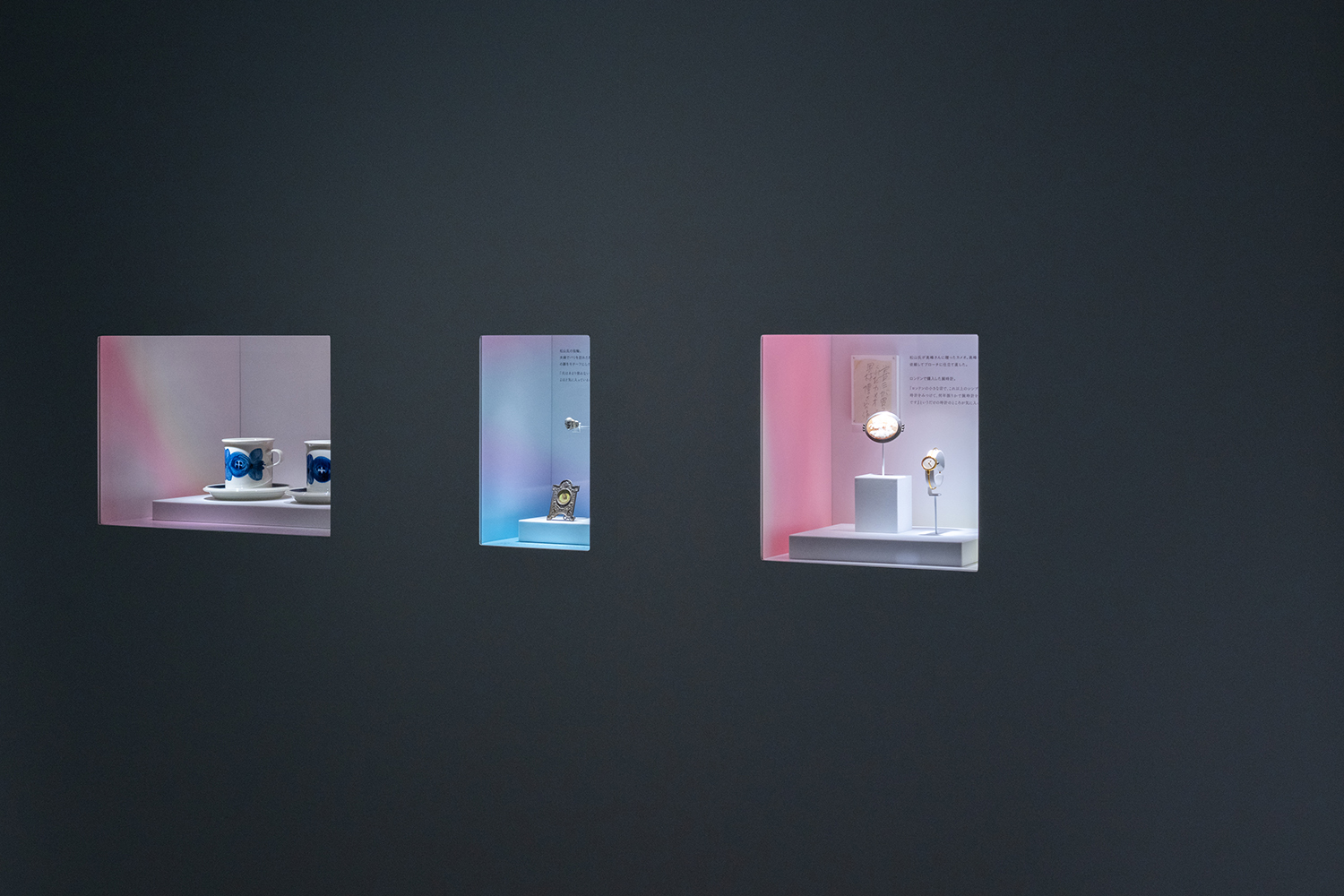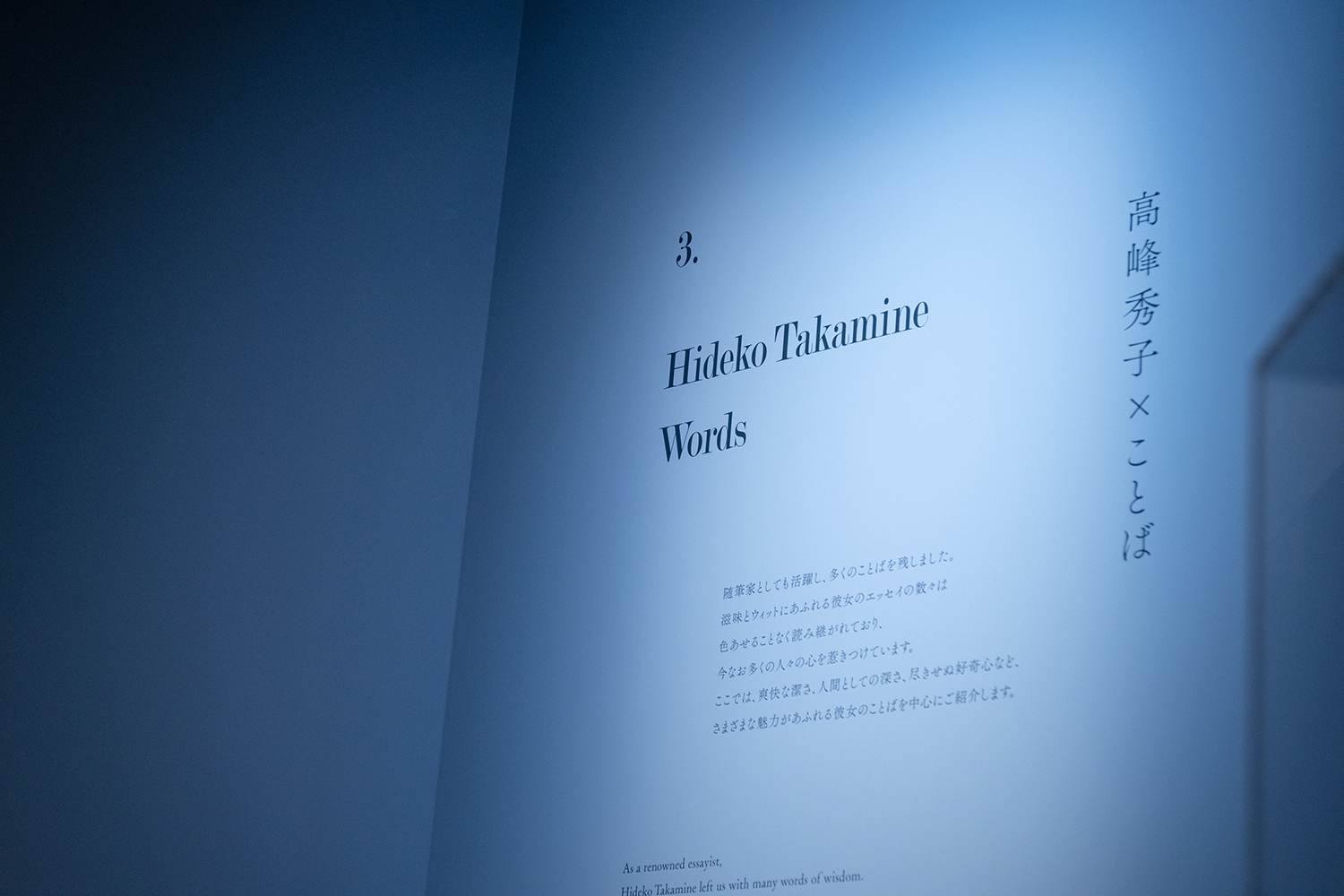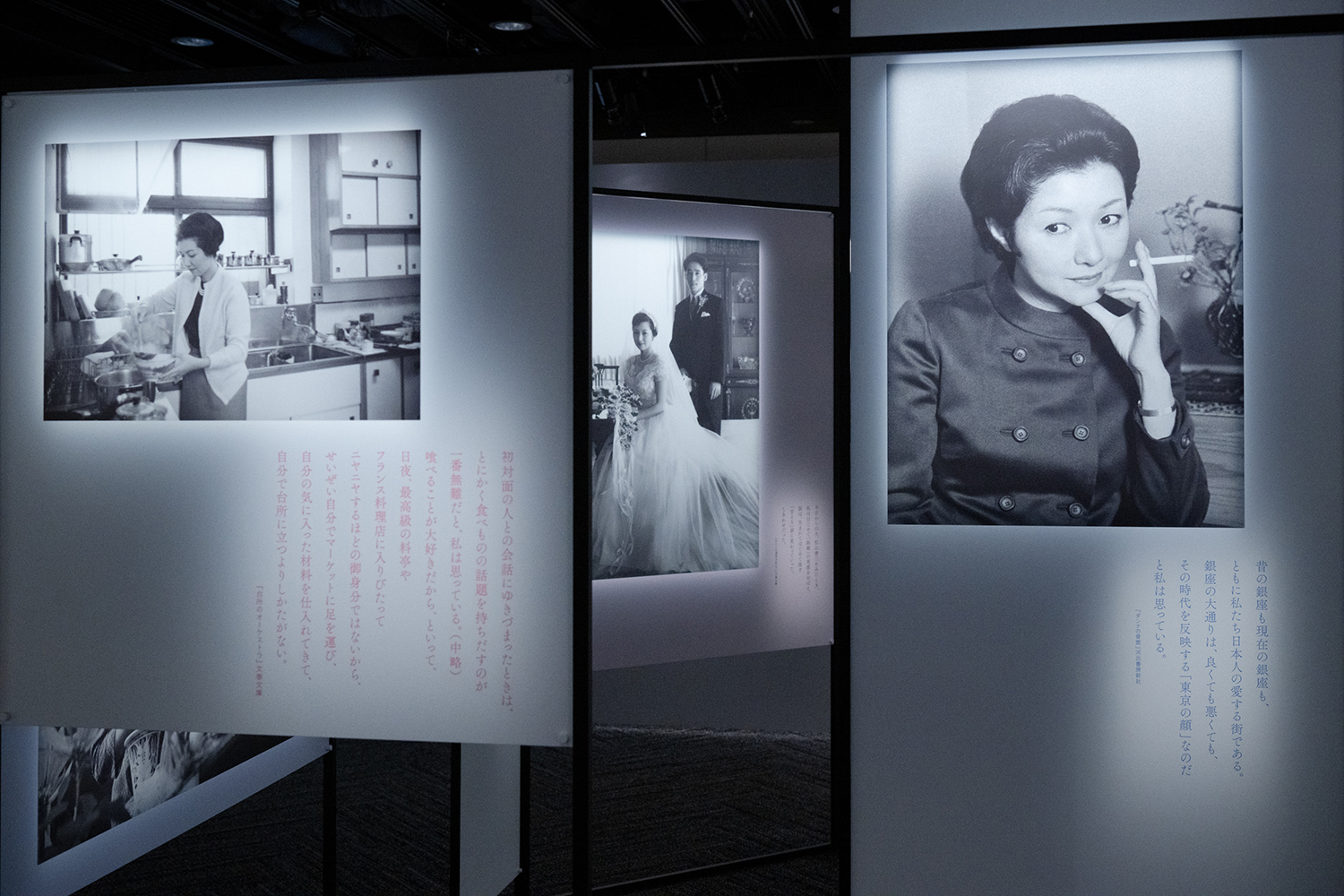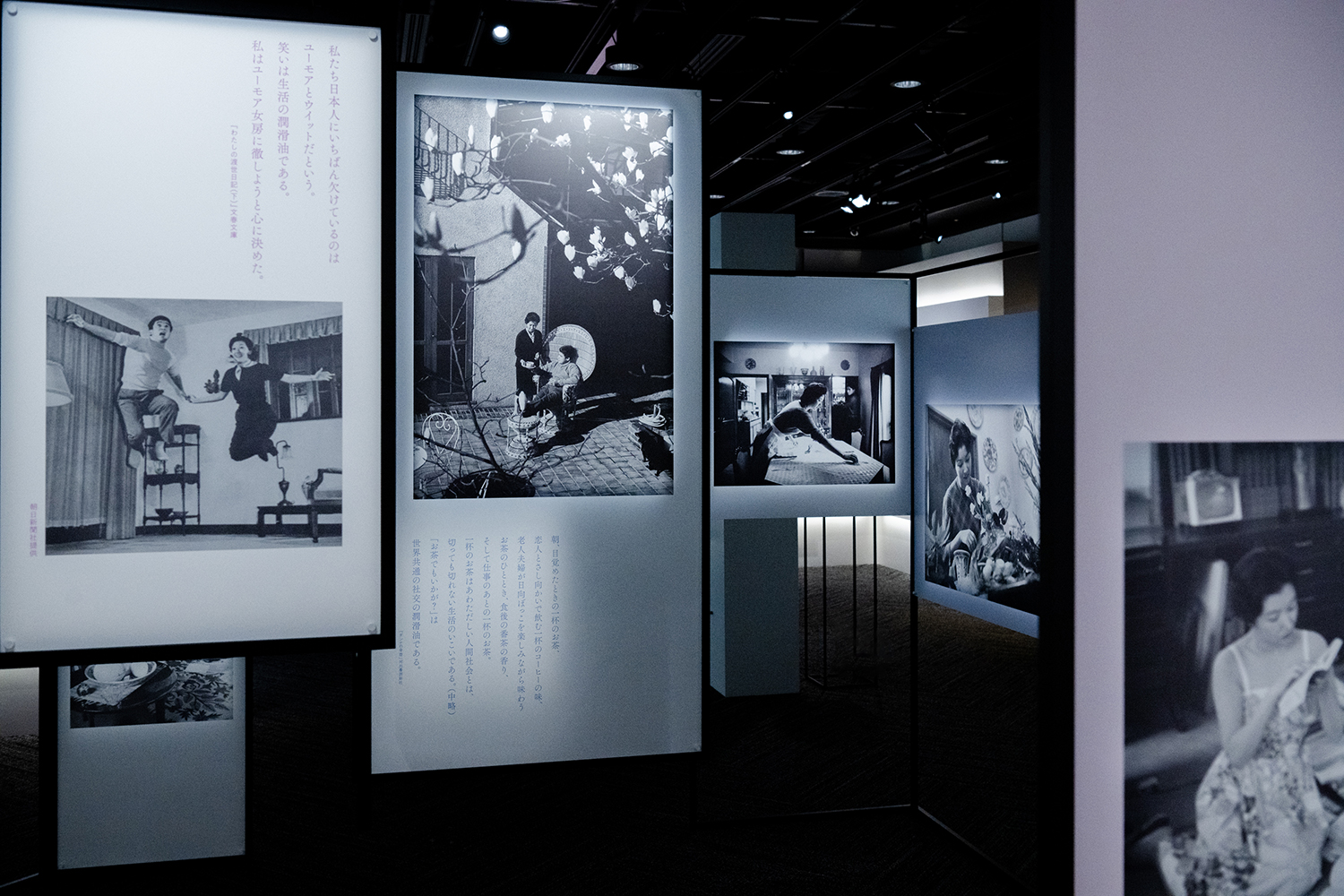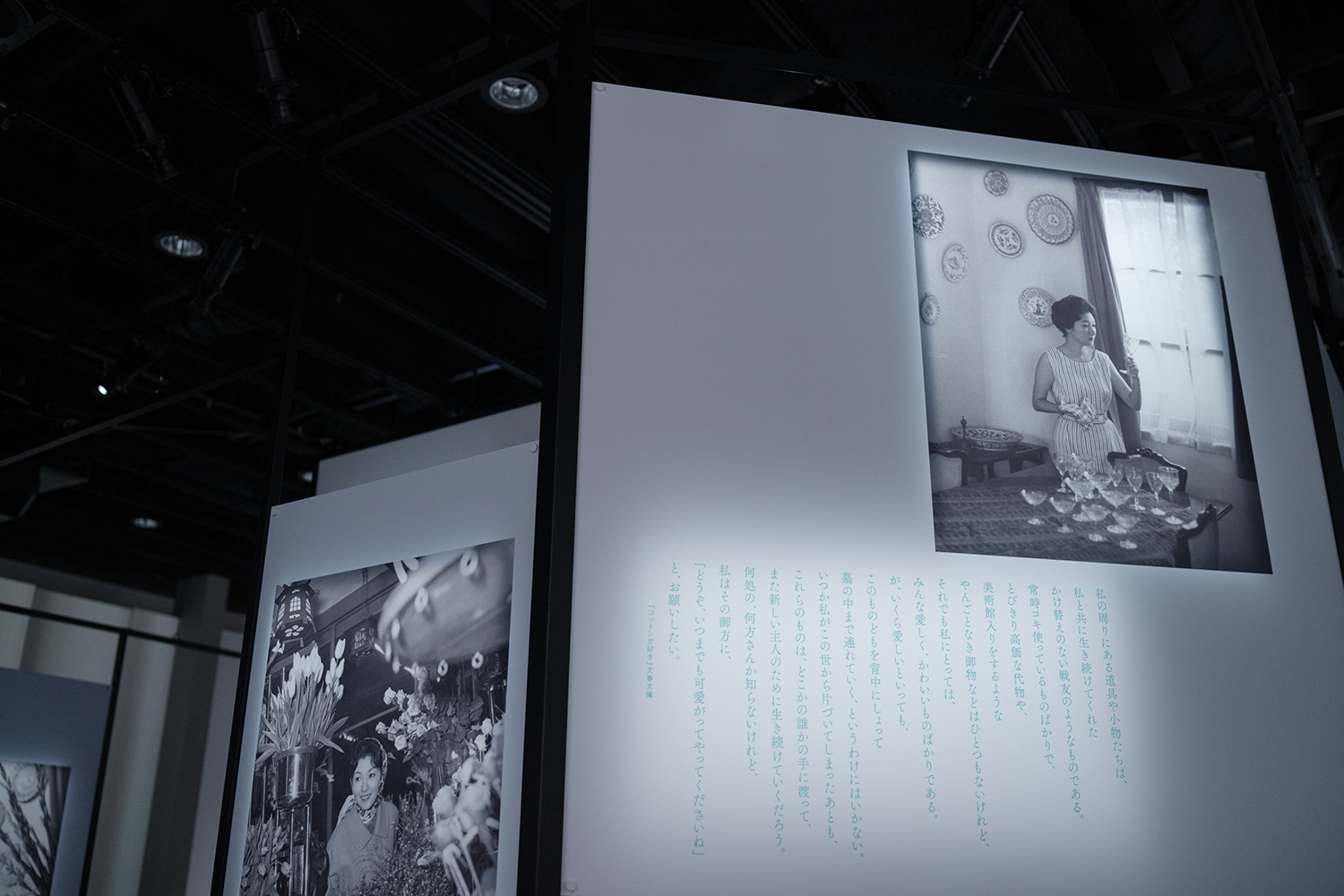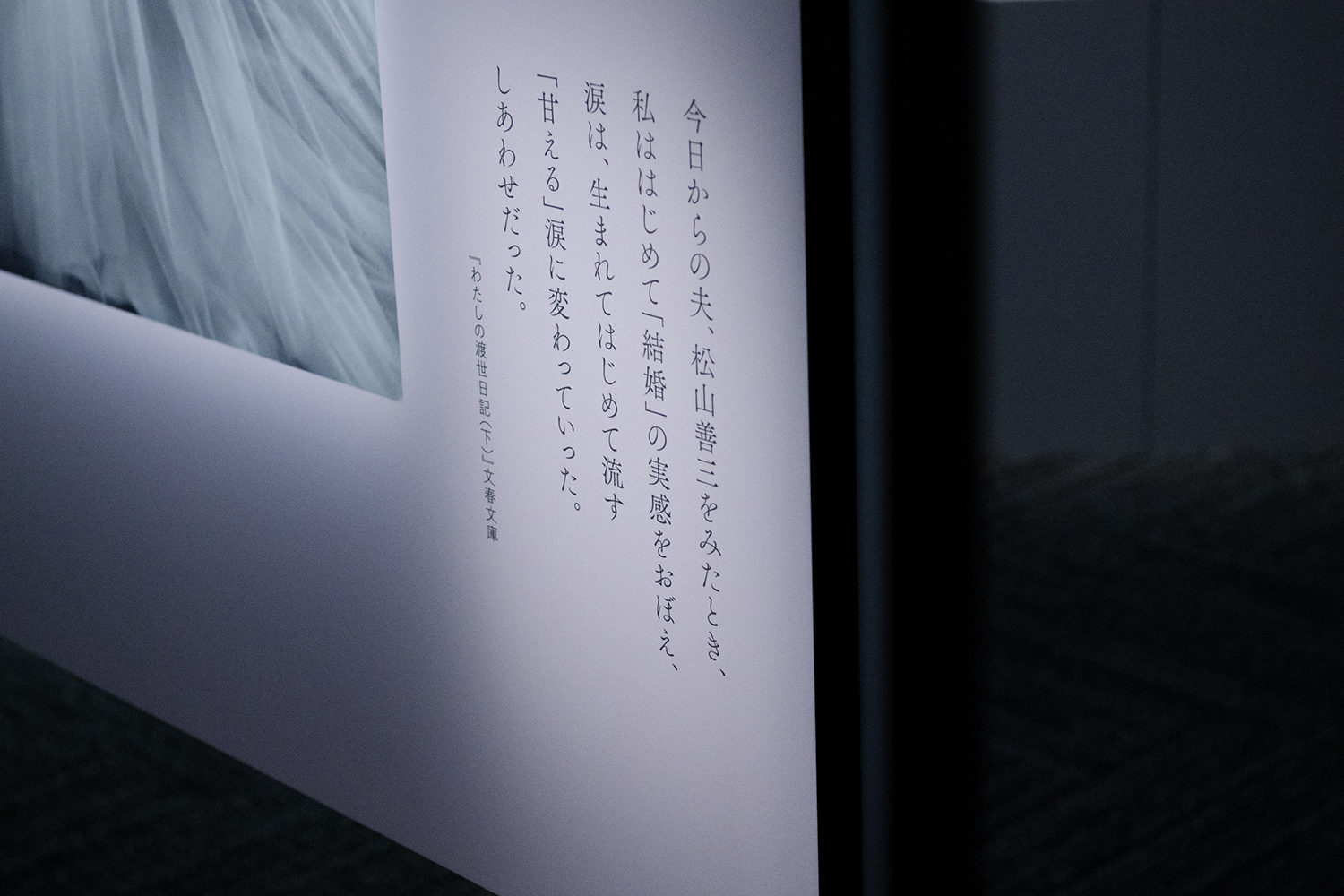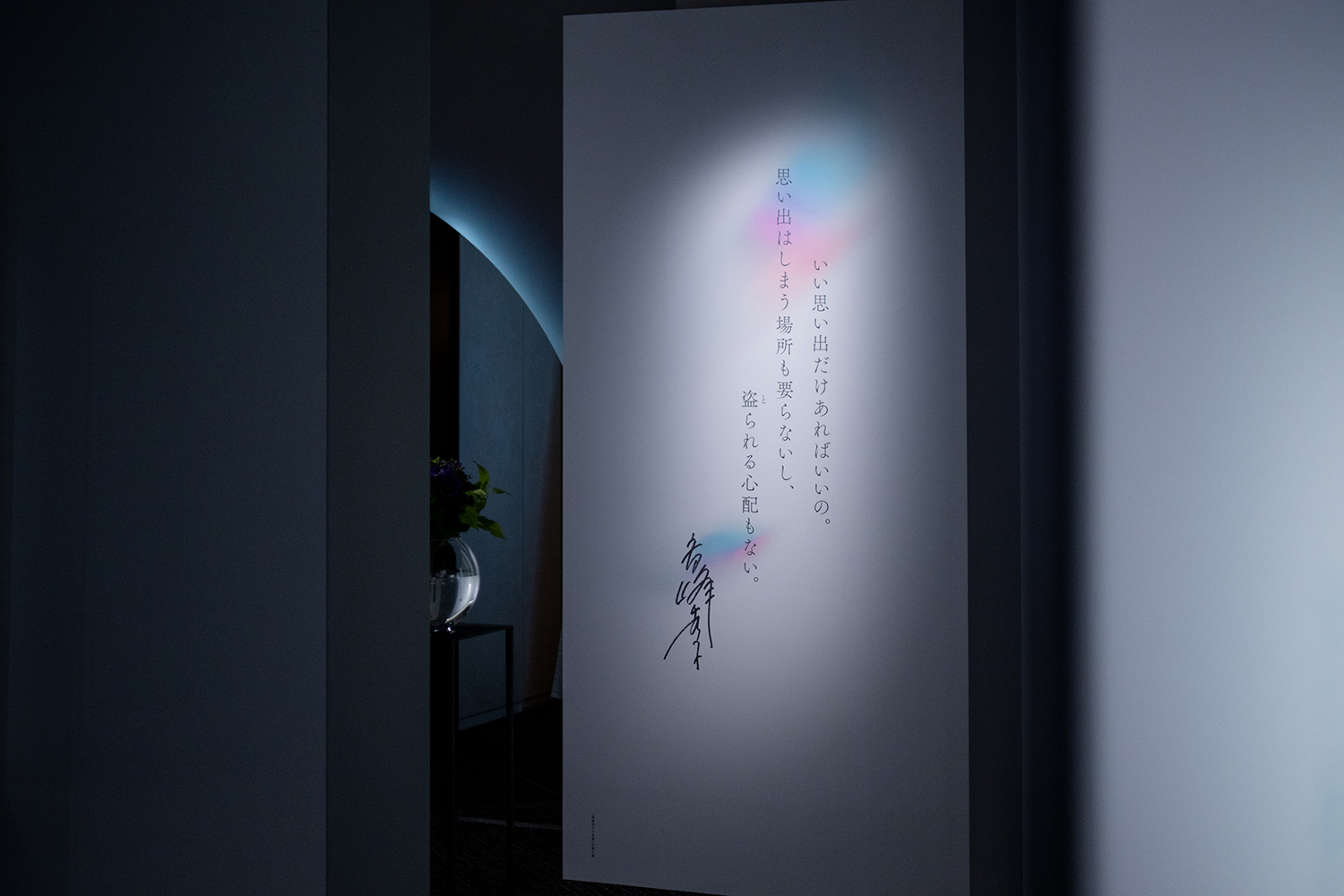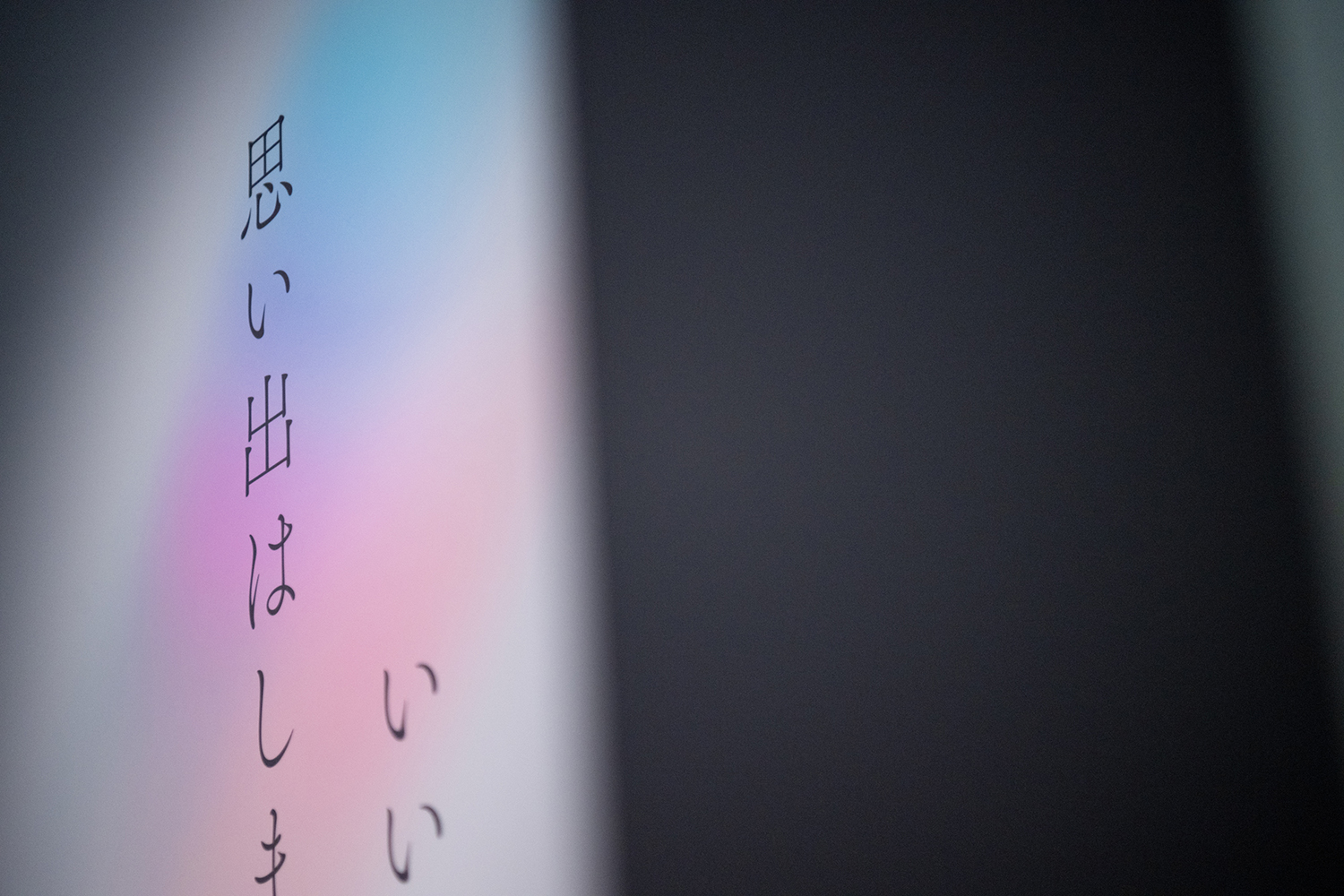 真珠のようなひと
昭和日本映画を代表する女優・高峰秀子さんは、子供時代から50年以上にわたって数多くの作品に出演。まもなく生誕100年を迎えます。真珠をこよなく愛した彼女は、60年以上前のカタログにモデルとして登場するなど、MIKIMOTOとの関わりも深いものでした。滋味とウィットに富んだ言葉や、ひとりの人間としての日々の暮らし、審美眼が光る愛用の品々を見つめ直す展覧会が、ミキモト本店7階のミキモトホールにて開かれました。
女優である以前に人間であり続けた彼女は、周囲の人への愛や何気ない日常への美意識に溢れる方です。生きる上で真に大切なことは、名声や富ではなく、自分自身の内側に宿る魂であると気付かされるようでした。強さと繊細な品のどちらをも持つ彼女が表現する、言葉や佇まいが眩しく、その生き様を鮮やかな色彩で表現し、空間を構成しました。

AD, D : 清水彩香
PH : 松本雅直
CL : 株式会社ミキモト
Shinju no youna Hito
Ms. Hideko Takamine, an actress who represents Japanese cinema in the Showa period, has appeared in many works for over 50 years since her childhood. She will soon celebrate her 100th birthday. A great lover of pearls, she was also deeply involved with MIKIMOTO, such as appearing as a model in its catalog over 60 years ago. An exhibition was held at the MIKIMOTO Hall on the seventh floor of MIKIMOTO's main branch to re-examine her words rich in wholesomeness and wit, her daily life as a human being, and her favorite items that showcase her eye for beauty.
She was and still is a human being before being an actress, and she is full of love for the people around her and a sense of beauty for mundane everyday life. It was as if I had been made to realize that what really matters in life is not fame or fortune, but the soul dwelling within oneself. She has both strength and a delicate elegance, and her words and demeanor are dazzling. In creating the space, I portrayed her way of life using vivid colors.

AD, D : Ayaka Shimizu
PH : Masanao Matsumoto
CL : K.MIKIMOTO & CO.,LTD.